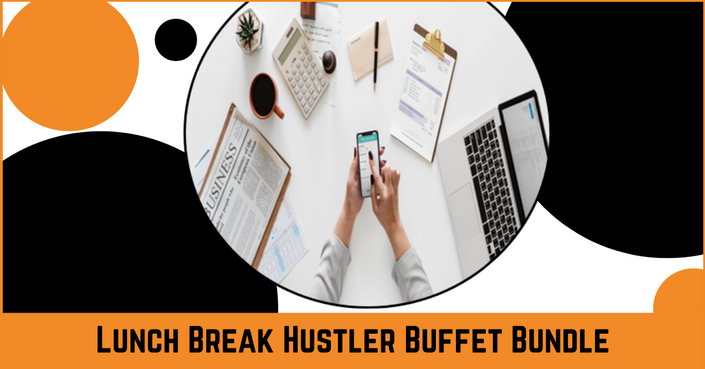 Lunch Break Hustler Buffet Bundle
How To Use Your Day Job To Secure Seed Money While Building Your Entrepreneurial Vision
Watch Promo
Discover how to monetize what you do freakishly well by understanding your "why" which leads into 1) how to weave four necessary dynamics into the fabric of your daily experiences – purpose, passion, motivation, and direction; 2) discovering how to put systems into effect that deliver profitable results; 3) gaining the advantage of having a tribe – beta testers, collaborators, or potential customers; 4) turning your micro wins into macro wins; and 5) planning a profitable launch that can take as little as 90 days.
Your Instructor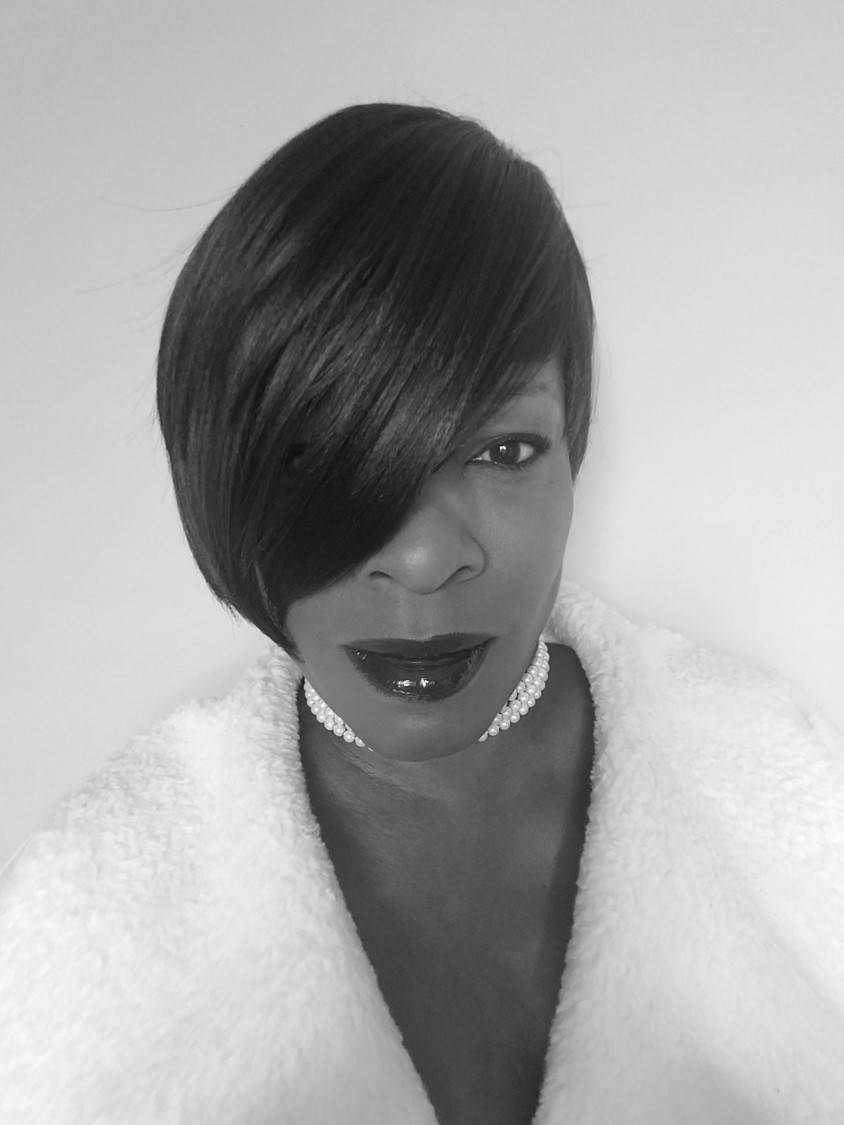 After surviving a tour of duty in the Middle East, Bridgett Renay thought corporate America would be a piece of cake. Yeah …radioactive yellowcake! Though relieved to no longer wear thirty-five pounds of gear while patrolling the world's most terrifying terrain, it would've served her just as well in the tiny cubicle she was shackled to for more than a decade. But each battle between herself and the powers that be taught her new entrepreneurial strategies – planning, automation, collaboration …the list goes on and on.
She used every tool in her arsenal to build a profitable business platform. It was then when she discovered the identity of the true enemy who was holding her hostage the entire time. And she only needed the courage to stare back at the reflection in the nearest mirror to do so. There she found the inner-peace needed to slay anything else standing in the way of fulfilling her legacy. Bridgett Renay has lost a lot of battles throughout her journey. But she has won the war on financial freedom. And there's no one she'd rather share the spoils of victory with than you.
Course Curriculum
Welcome Lunch Break Hustlers
Available in days
days after you enroll
Take Your Power Back
Available in days
days after you enroll
Entrepreneurship For The Cubicle Slave
Available in days
days after you enroll
Frequently Asked Questions
What if I don't have the time to complete the workshops?
That's the beauty of these workshops. They are all designed to be completed during your lunch break – you know, the only hour you spend at work NOT getting paid.
How long will I have access to the workshops?
You will have access to the workshops for six months. This is intentionally designed to motivate you to get to the finish line.
What if I have questions about the workshops?
You can post all of your inquires in the Lunch Break Hustler Academy Facebook group and either an administrator or one of your accountability buddies will assist you. Or, you can send an email to
[email protected]
Why are the workshops so inexpensive?
The workshops themselves are actually valued at over $2,000. However, we believe that everyone deserves a chance to reinvent themselves without breaking the bank. And with 2020 being such an unprecedented time in history cause a lot of financial hardships, we won't raise our rates until 2021. Here at Legacy Bridge, Inc., we know how frustrating it is to have to choose between paying bills vs. finding new ways to monetize your marketable gifts. Because the workshops are new, we only ask that you leave an honest review once you have completed them.
Is there a money back guarantee?
No, there is not. This is a special offer that has been discounted for the purpose of not putting any financial strains on our students.